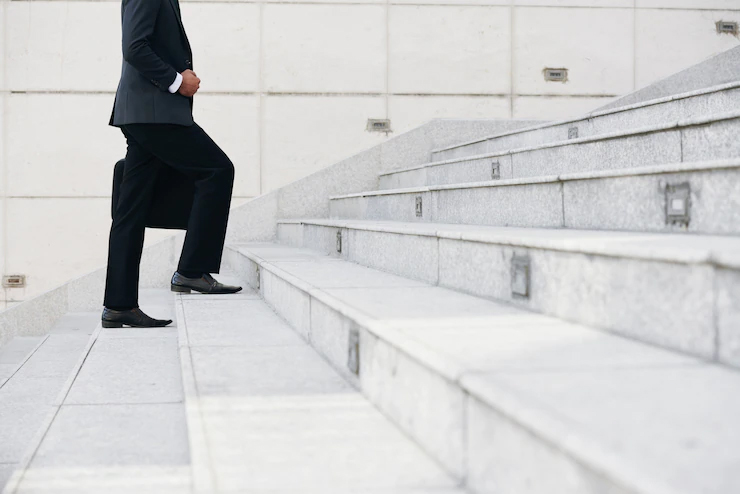 We believe that it is the work of all Unit Grease employees that guarantees our position as the India's leader in lubricants industry. We invite you to take a closer look and consider joining our team of experts.
You may submit your Resume / Curriculum Vitae at
info@unitgrease.com
We consider our employees to be the single most valuable resource within the company.